7135 Warford Rd
Kevil, KY 42053
Ron and Denise Chenoweth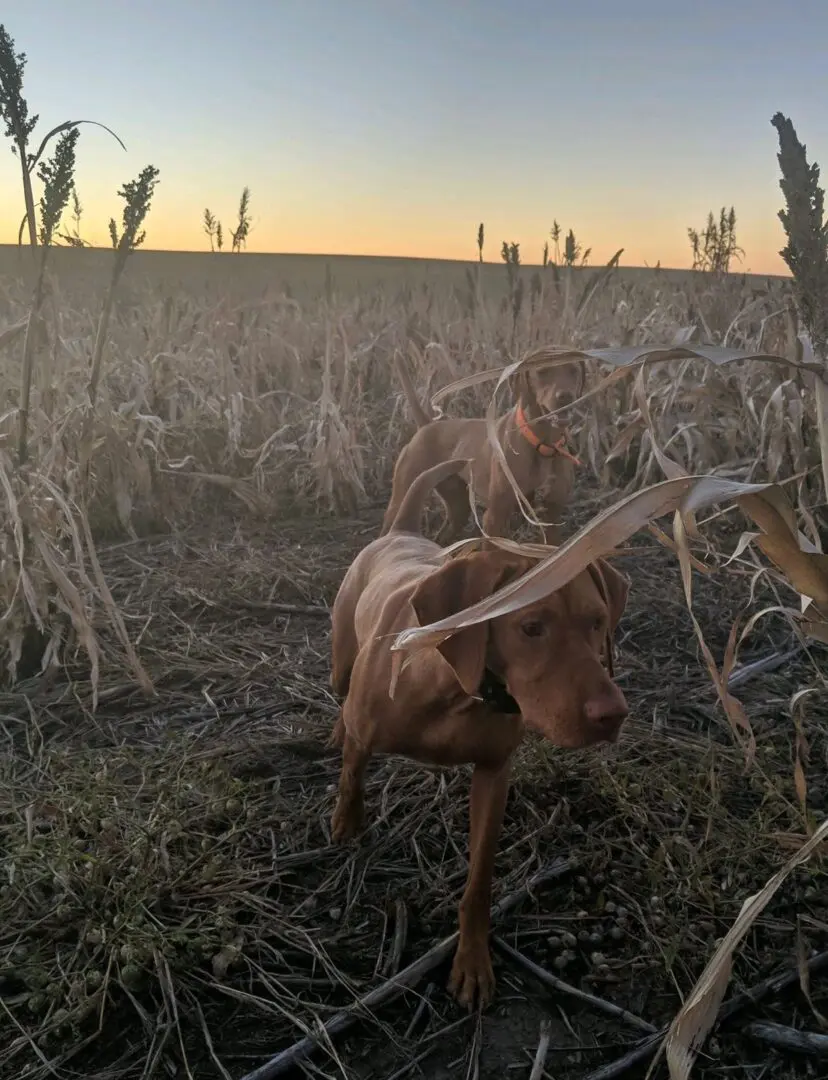 A Committed and Reputable Breeder of Hungarian Vizsla Dogs
At Country Side Kennel Resort in Kevil, Kentucky, we take great pride in being a trusted breeder of Vizslas. Country Side is a Breeder of Merit with the AKC and abides by their ethical standards.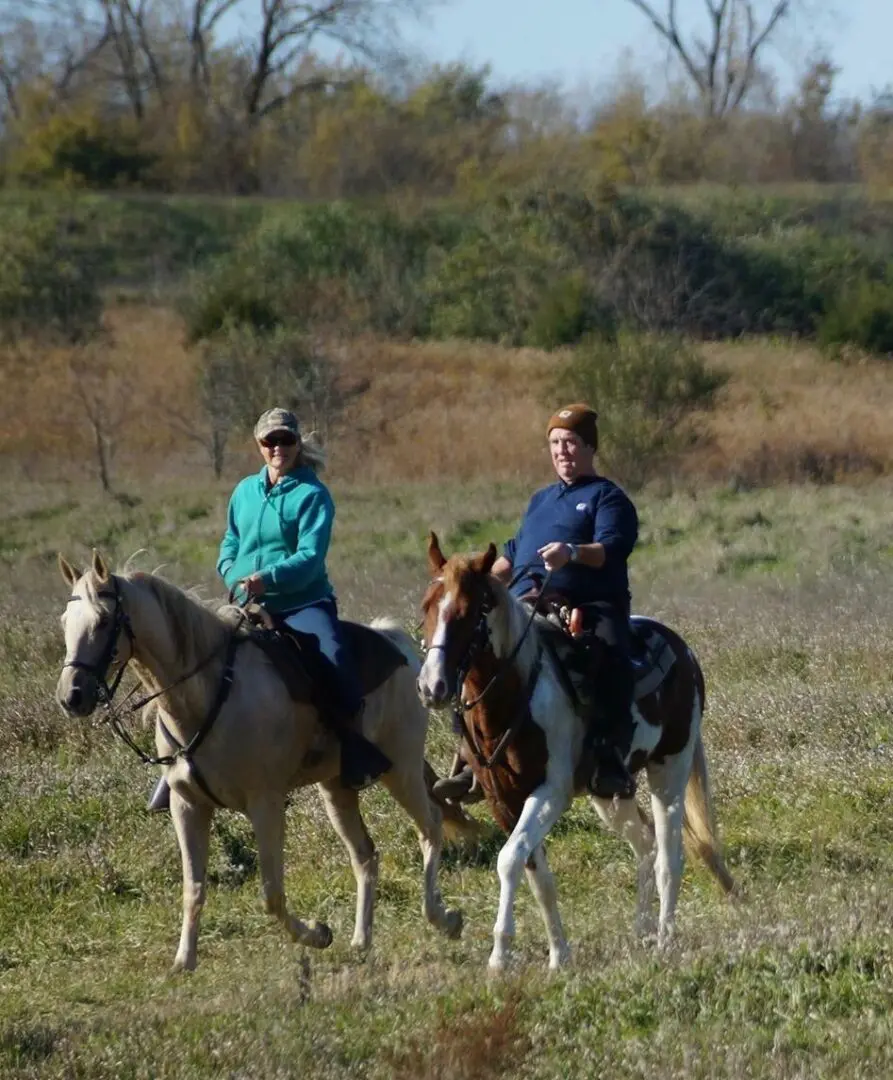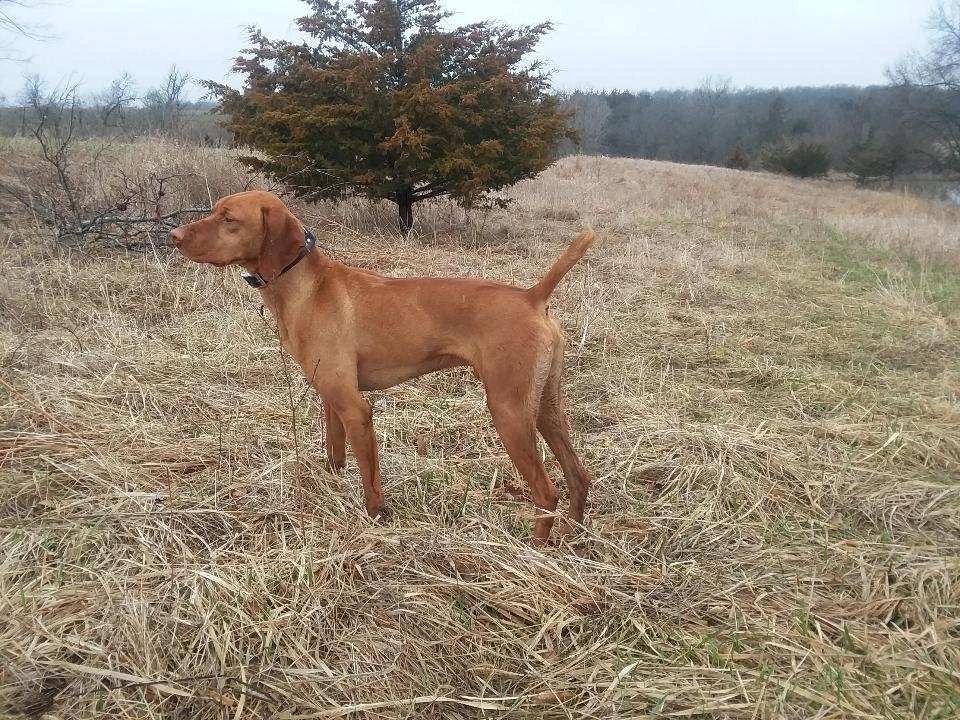 Our goal is to produce healthy, athletic, intelligent, and loving CK Vizslas that can be versatile and capable as hunting dogs, running partners, and family pets.
We breed high-quality Vizslas for field trial competitions nationwide. Our personal passion is to provide healthy, intelligent, and happy pets for future families.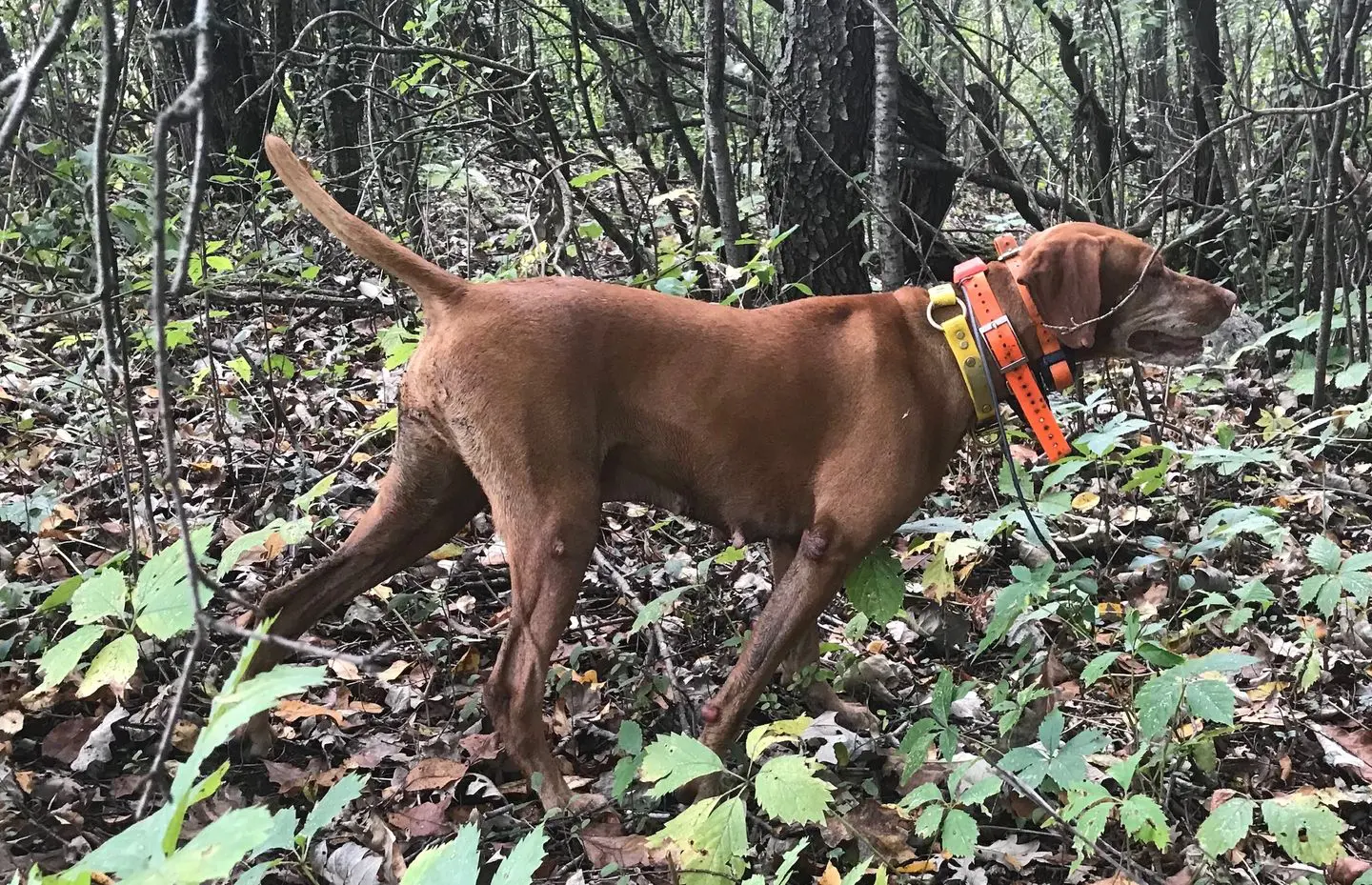 People are welcome to come and meet our Vizslas. Contact us so we can schedule your visit!
Energetic
Extremely Playful, intelligent, and trainable
Has Smooth and Short Coat
Highly Affectionate With Family
Very Good With Children
CK Touchdown Guy 2xNCH 2XNFC 3XRUCH 10XCH NAFC AFC DC
Get in touch with us for more information about our Vizslas. We are more than happy to answer any questions you may have.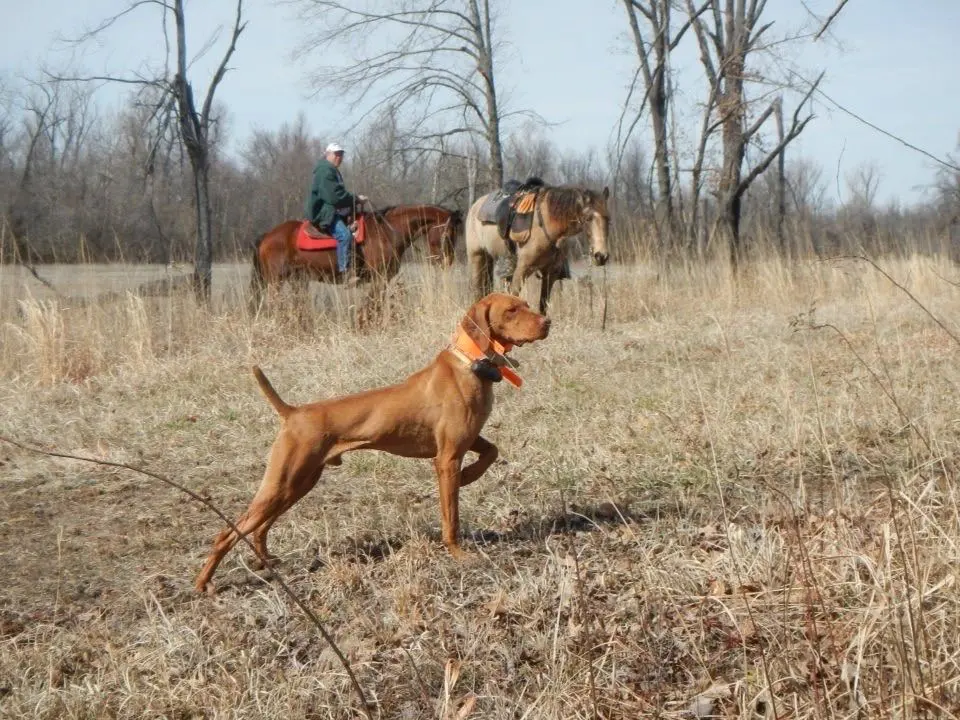 CK Touchdown Guy 2xNCH 2XNFC 3XRUCH 10XCH NAFC AFC DC